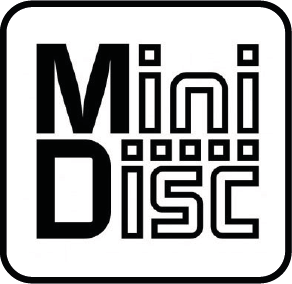 Dear MiniDisc lover welcome to this site.
The MiniDisc cover site was always for free,
but unfortunately we have lately huge payment arrears
and that's why this site is now accessible to subscribers.

Annual subscription for unlimited use is € 100,-

For request login code you must first at below fill the form,
and then we will contact you.

Please your understand for this situation.